Home
Final Act Nessun Dorma, Giacomo Puccini. Turandot Opera, 2019.
Nessun Dorma from Turandot
Nessun dorma! Nessun dorma!
Tu pure, o Principessa
Nella tua fredda stanza
Guardi le stelle che tremano
D'amore e di speranza!
Ma il mio mistero è chiuso in me
Il nome mio nessun saprà!
No, no, sulla tua bocca lo dirò
Quando la luce splenderà!
Ed il mio bacio scioglierà
Il silenzio che ti fa mia!
ll nome suo nessun saprà
E noi dovrem, ahimè! Morir! Morir!
Dilegua, o notte! Tramontate, stelle!
Tramontate, stelle!
All'alba vincerò!
Vincerò! Vincerò!
Turandot, Giacomo Puccini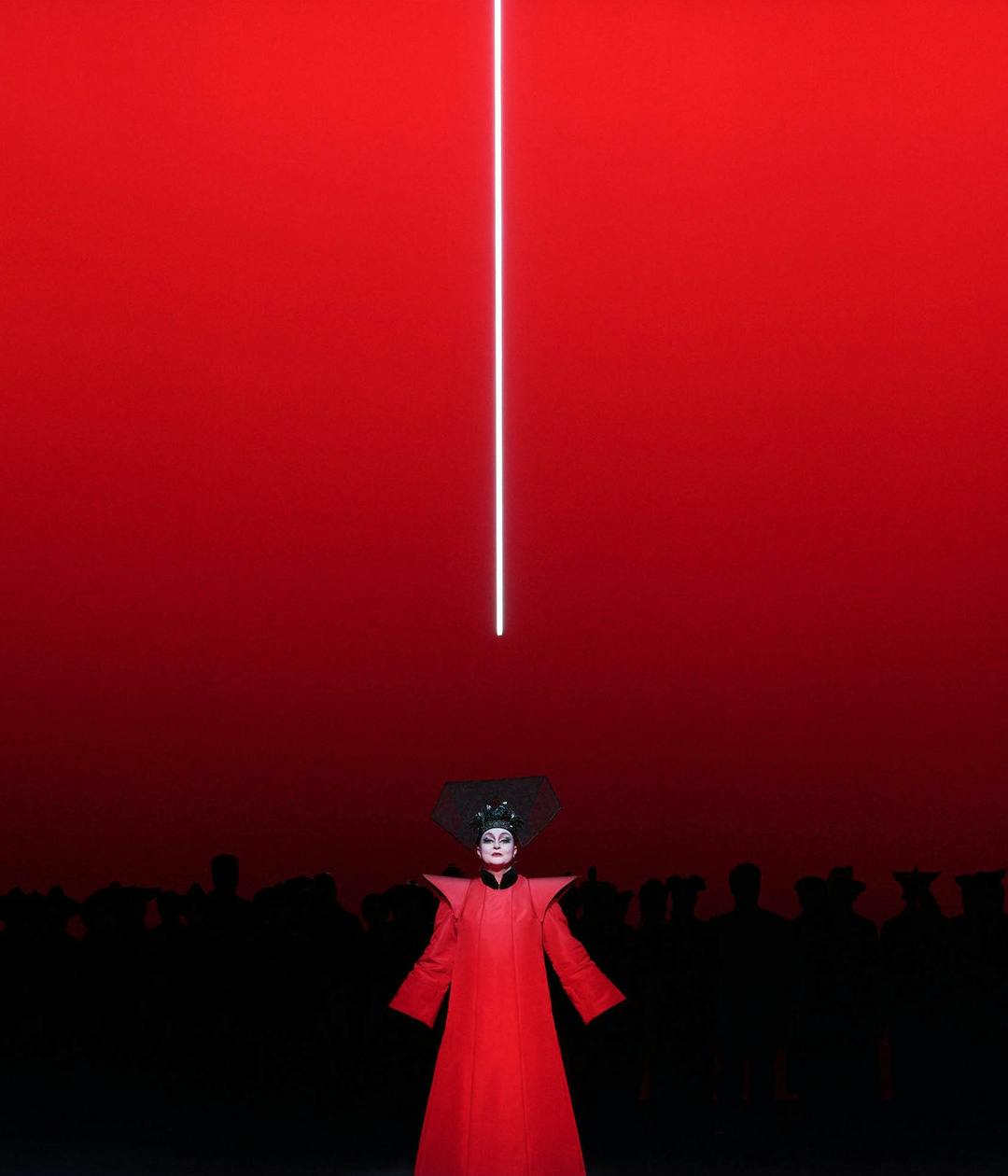 Turandot, Tamara Wilson. Turandot Opera, 2019.
Vin-ce-ró!
Interpreted by many over the years, including Luciano Pavarotti's unforgettable performance in 1994, the final notes of Giacomo Puccini's Nessun Dorma from the final act of Turandot reflects not only on the feelings related to triumph but on the space between, where emotion spurs action. It brings to light a universal truth: every worthwhile triumph has a struggle and the larger the struggle the more glorious the triumph. 
It is no surprise then that during the pandemic, Maurizio Marchini touched hearts and souls all over the world singing "all'alba vinceró!" from his balcony in Florence. A heartwarming interpretation of musical resolution aligned with the pandemic's narrative climax. It serves as a reminder to creators and artists that their creations have the power to to give hope and enact healing.
It is through these visceral emotions, through the senses of sound, smell and sight that we find purpose and conviction to triumph. 
Liberty Leading the People, Eugène Delacroix. Oil Painting, 1830.
Protests Minneapolis, Associated Press. Photography, 2020.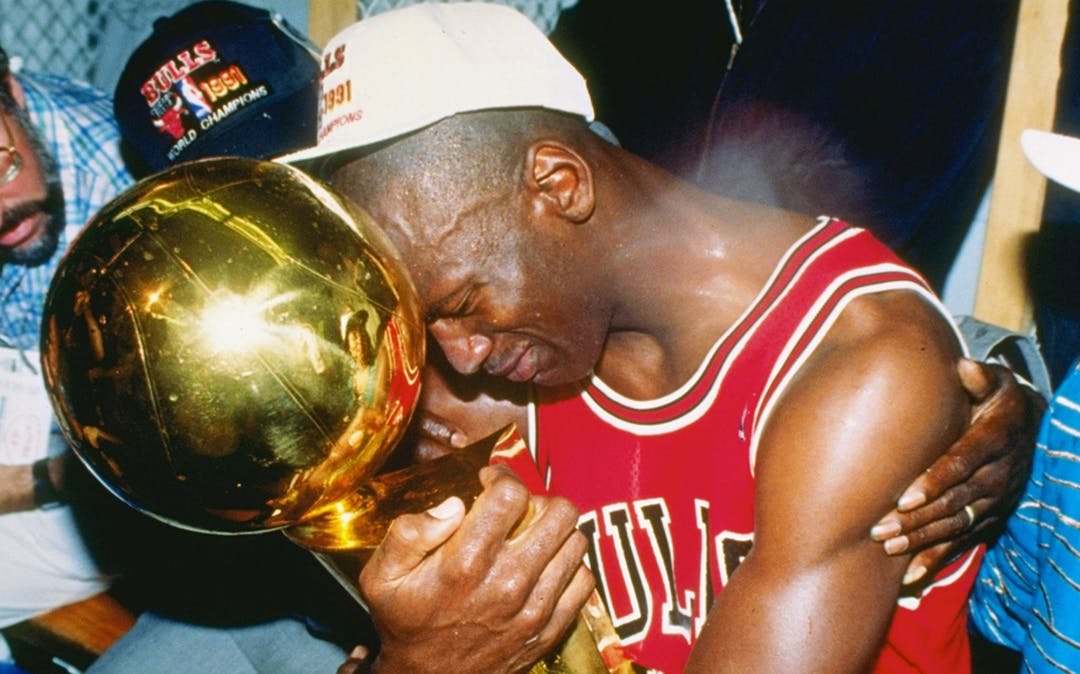 Michael Jordan, Unknown. Chicago Bulls win the Championship, 1993.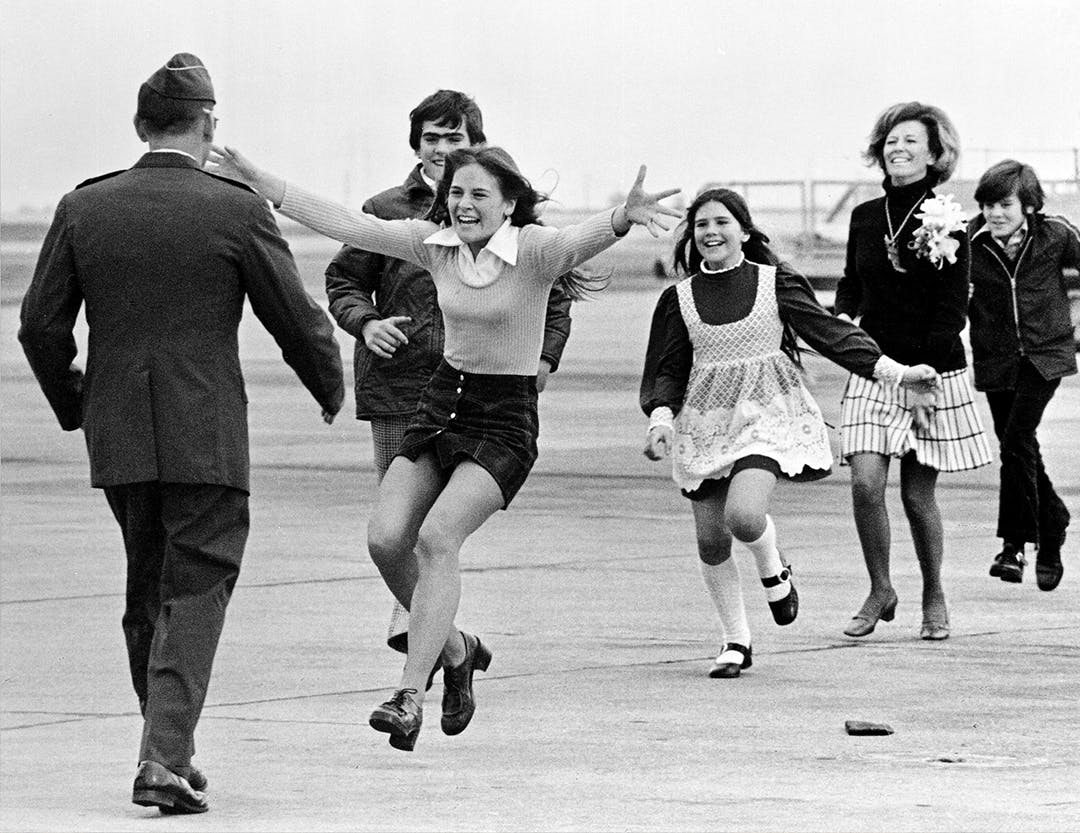 Burst of Joy, Slava Veder. Pulitzer Prize in photography, 1973.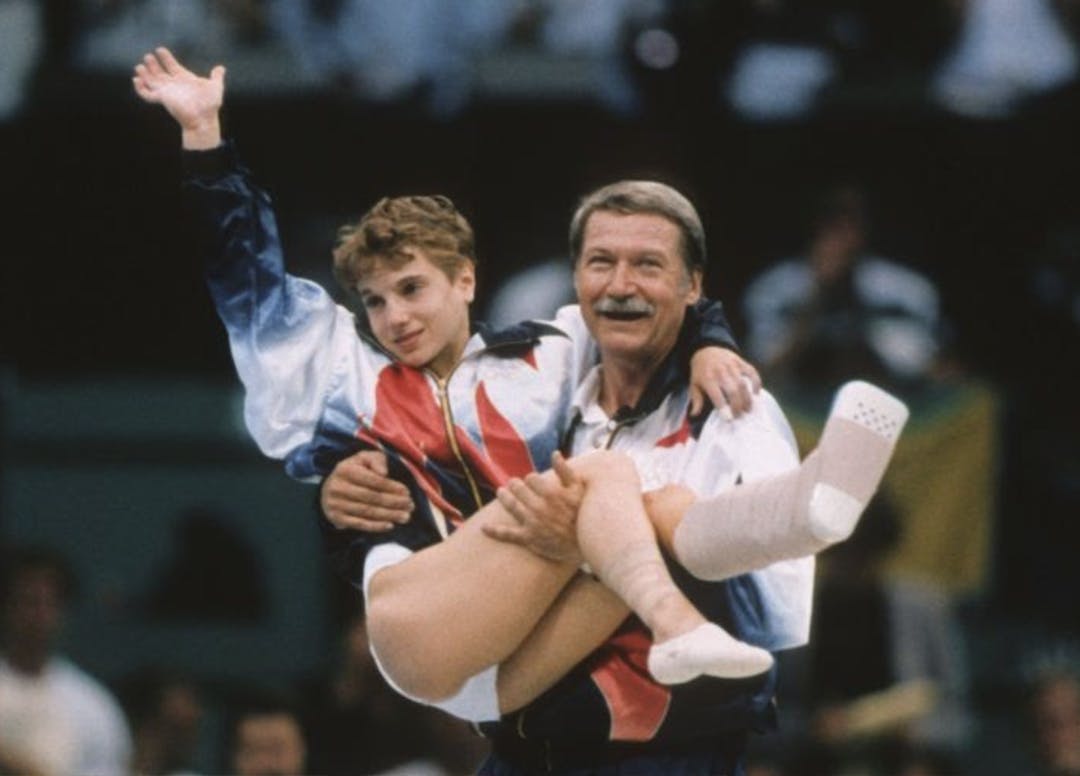 Kerri Strug and Bela Karolyi receive gold medal. Olympic Games Atlanta, 1996.