Home
Design
---
Billion Dollar Boy
Billion Dollar Boy
Creative Direction
Marfala
3D Animation & Design
Daniel Aristizabal
A Growing Number
Billion Dollar Boy is a company that is always looking ahead, a digital agency that focuses on social media campaigns through influencer marketing for major brands around the world. To develop this logo we considered a few important elements of their brand values: a bombastic name that needs bombastic branding; a young, energetic and international team; and a commitment to collaboration that lies at the heart of digital communications.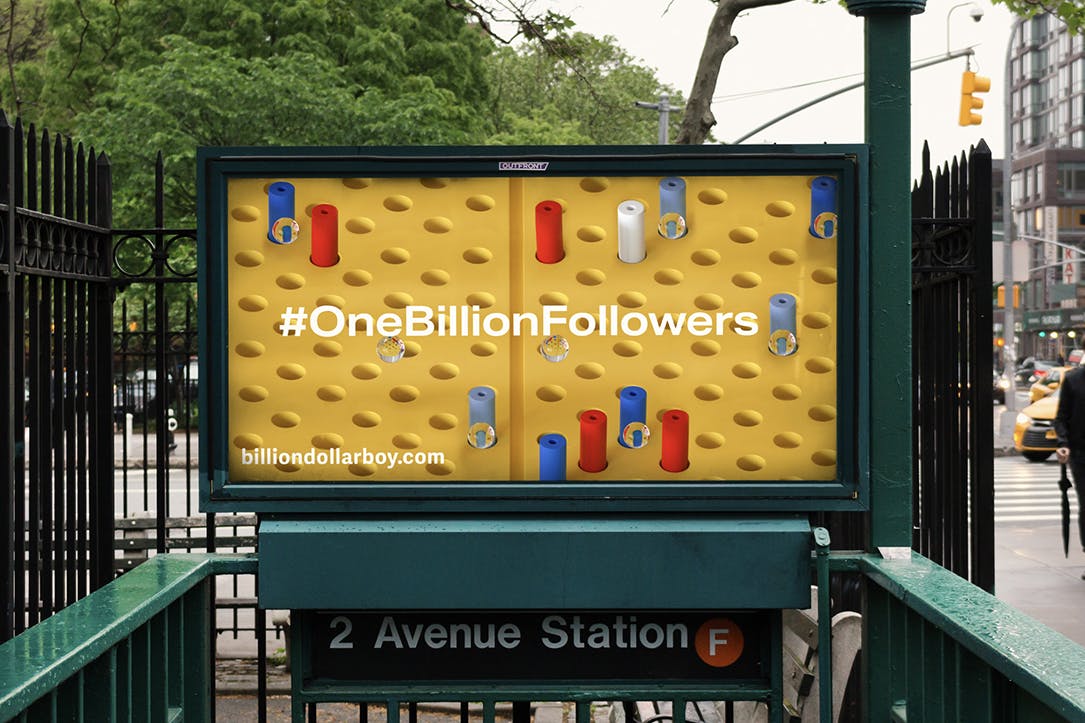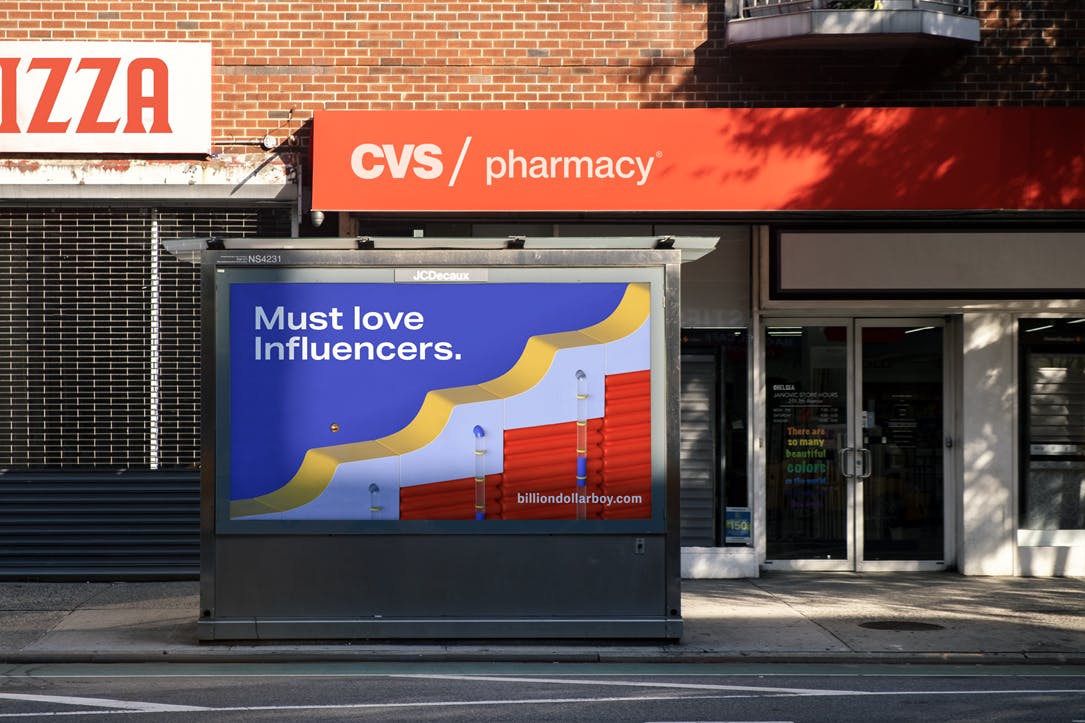 "Growing Views" taps into the emotional power of accumulation by referencing the emerging currency of the 21st century: social cache. It is a new currency, egalitarian in spirit and universal in its appeal. Form alludes to the regimented framework of data collection, while style references originators of Silicon Valley, the flat, binary aesthetic of the tech industry.
 
After developing their brand identity, we have continued our partnership, lending our take and aesthetic judgement through art direction and graphic design on all their pitches and in-house production. Most recently, we worked with 3D designer Daniel Aristizabal to create a short video that shows the concept behind the BDB brand, an ever growing number.