Home
Debrand Cocaine
creative direction
Marfala
graphic design
Carlos Tamara
Daniel Gaona
It all starts with a name. 
The great thing about Debrand Cocaine is that the name is pretty self explanatory, think Snakes on a Plane, you know what the movie is going to be about. 
Debrand Cocaine is a social movement aimed at reducing the demand of cocaine by making this drug, brand, commodity uncool. We're working to change the perceptions, attributes and connotations associated with this product. Reversing the work we normally do for other brands.
The project applies the logic that has proven to be successful with so many important and effective initiatives over the past few decades: diamonds, tobacco, fur, and plastic, just to name a few. We have witnessed time and time again that when consumers are given the facts, they prefer to make conscious choices about where to put their dollars. Choices that give them peace of mind. Debrand Cocaine's mission is to make cocaine uncool and its vision is a world without cocaine - understanding and respecting that most people will most likely experiment with drugs (it's actually a human and animal instinct to do so). But the hope is that maybe when choosing which drug to use, they won't choose such such a greedy, dirty one.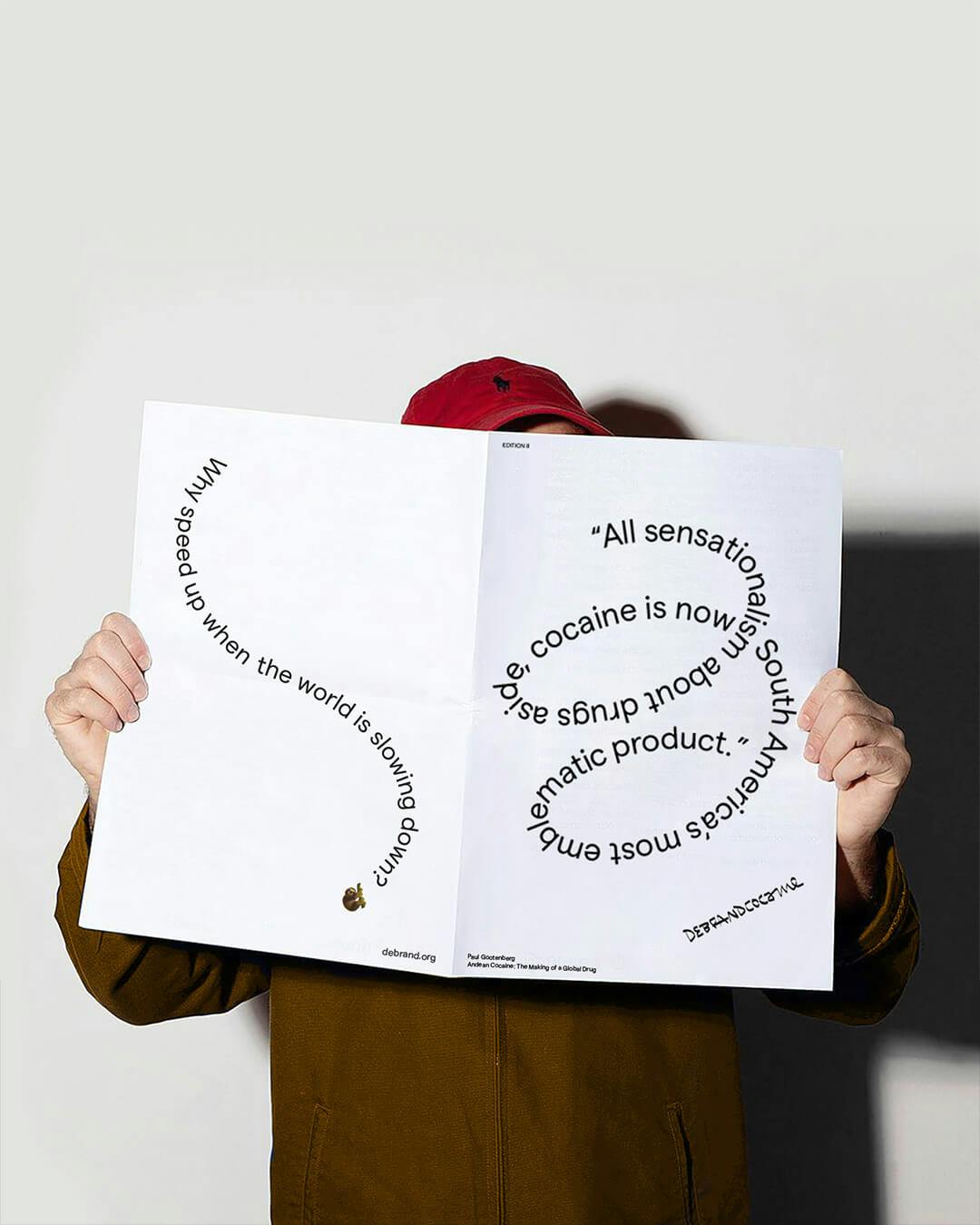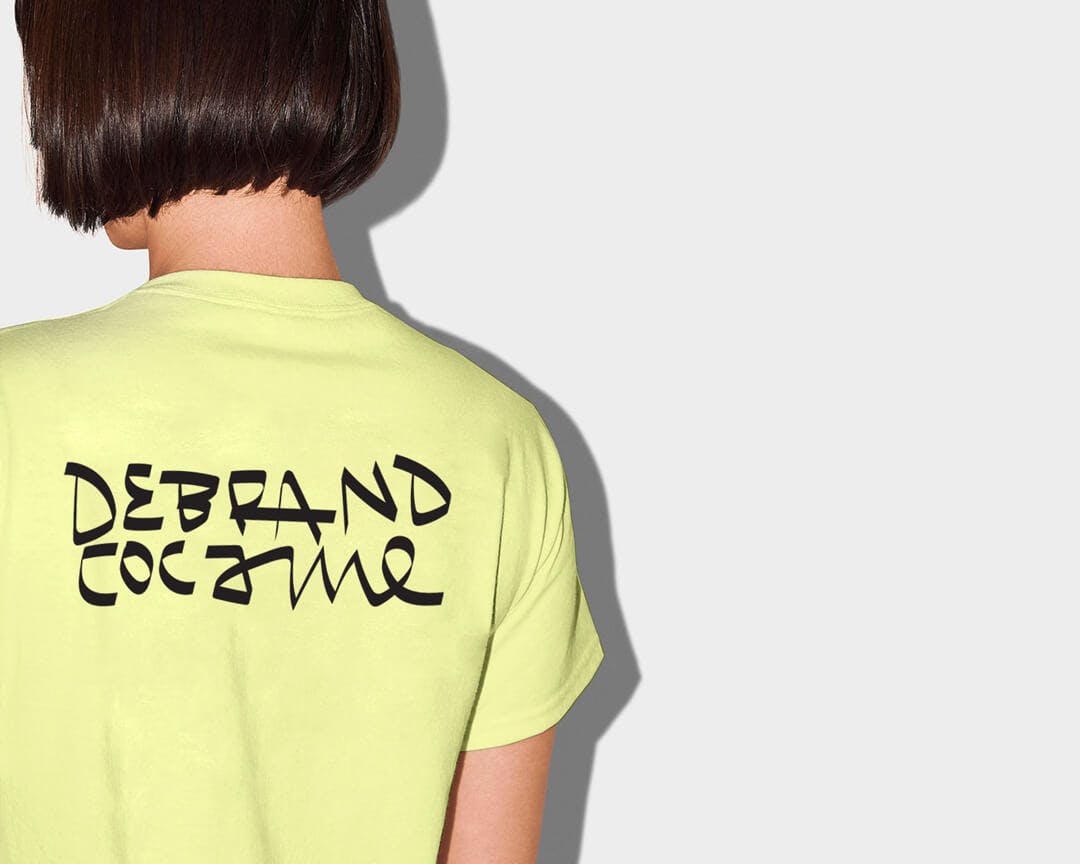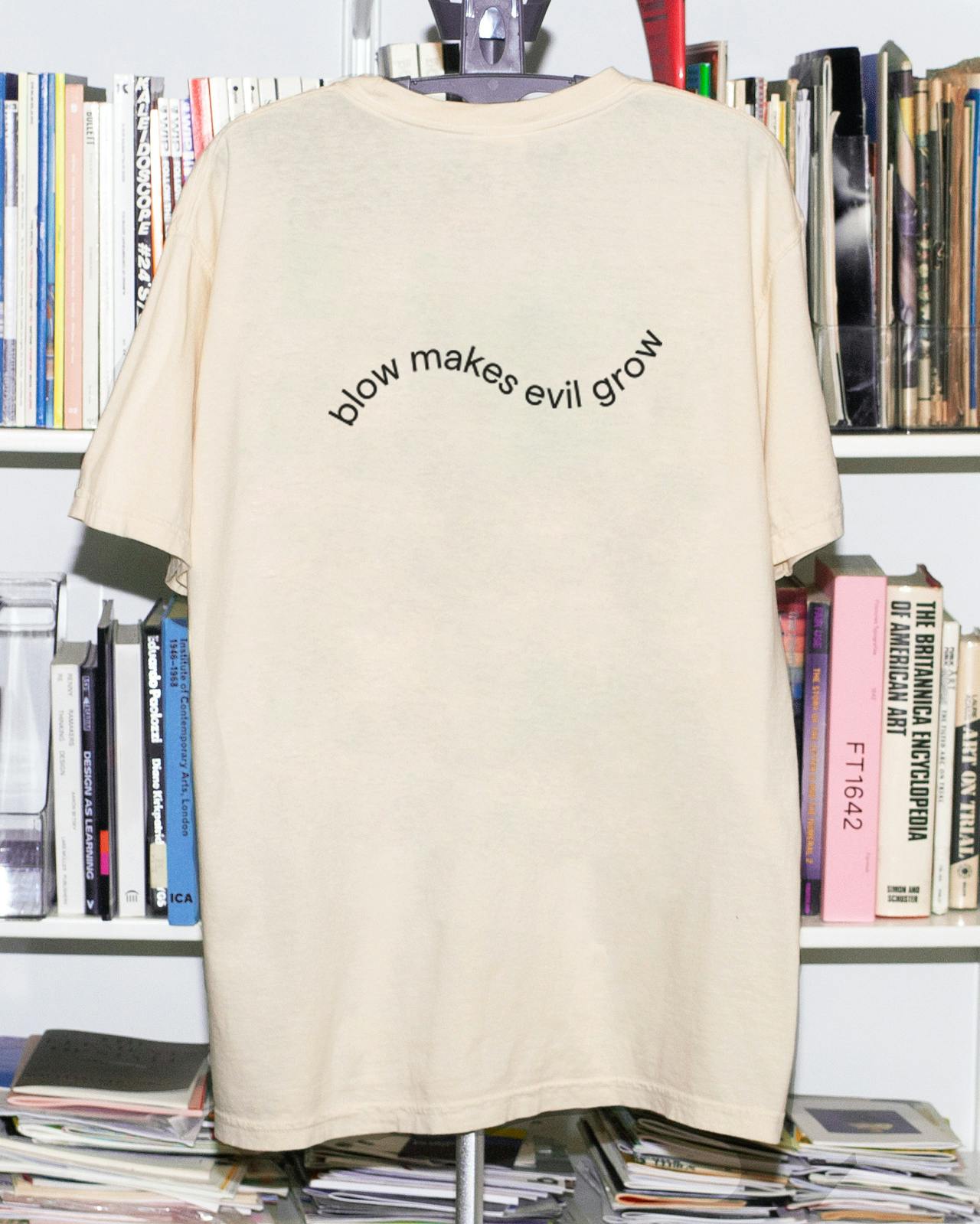 The movement
Designing for a Social Movement
When designing for a social cause or even a civic movement, different considerations must be taken into account in contrast to the more straightforward objectives of a commercial, profit driven brand. After we were able to fully disseminate the methods and techniques used by exemplary movements all over the world, we decided that there were a couple of pillars that needed to guide our work: participation, humor, and respect for our audience. With these three concepts marking the tone for our brand strategy, we developed our key differentiator: Soft Power.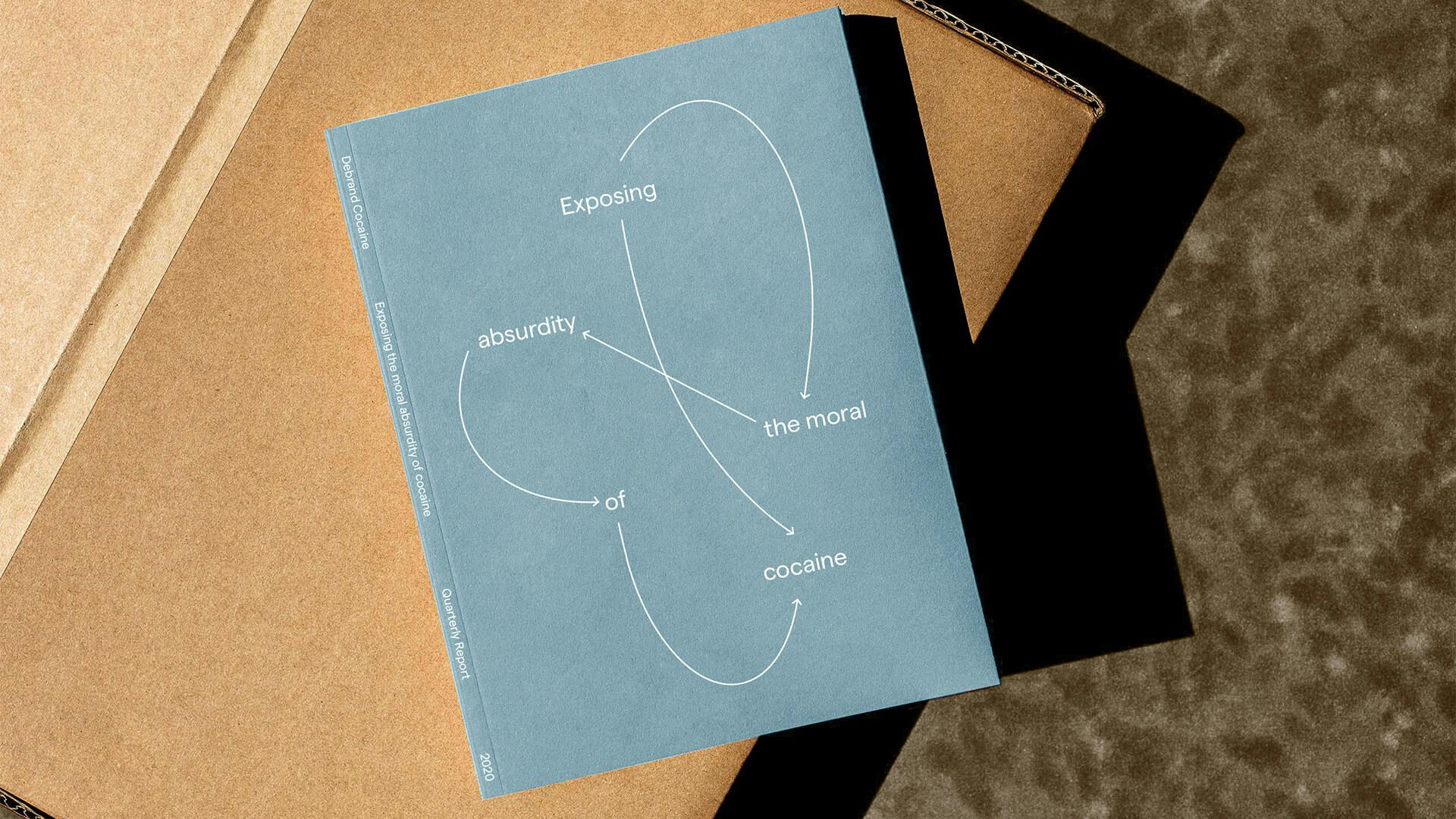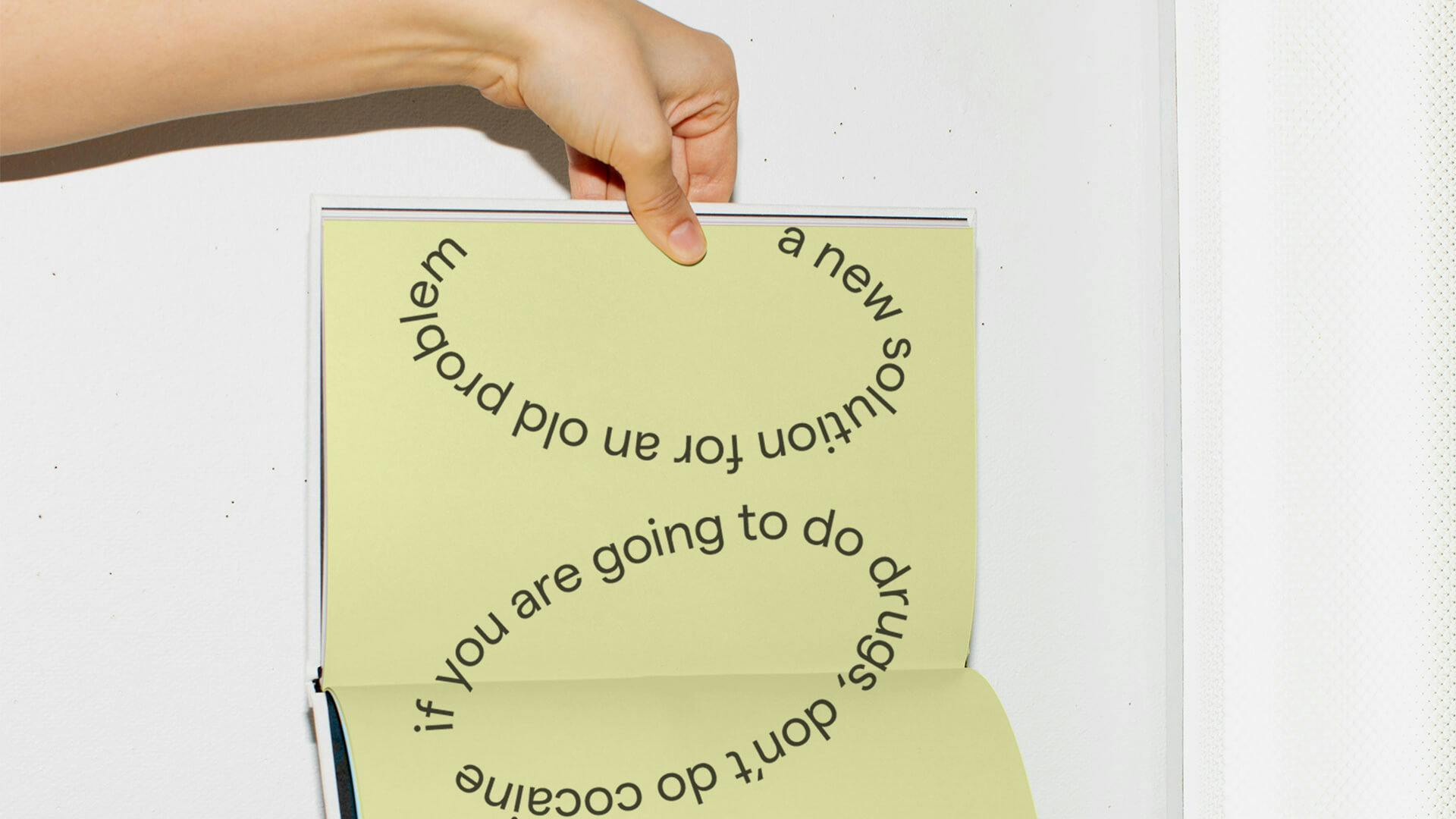 Soft Power
Soft Power, a concept first mentioned by Joseph Nye in his book Bound to Lead, is basically defined as the ability to affect others by attraction and persuasion rather than just coercion and payment. Today, many social movements use this tactic successfully but others can have the feeling of someone yelling at you. All caps, aggressive copy, fatalist epigrams - it can be overwhelming and worst of all it can add to a feeling of shame that is not very effective when it comes to changing behavior. 
Soft Power led us to the design of a versatile logo, that has been drawn by different creatives to promote participation and inclusivity. Soft Power also led us to a calming and smooth color palette of cool blues, greens and taupes. It set the tone for humorous, clever copy that would make our audience laugh and reflect at the same time. The brand was designed to make people want to join the movement through the use of pop culture and clever storytelling. Ultimately we wanted the visual identity of Debrand Cocaine to be an inviting canvas that would welcome campaigns, creatives, policy makers, consumers, among others to rally behind a common cause: giving Latin America a chance to step away from a paralyzing dirty and violent business to a prosperous infinite resource: human talent and creativity.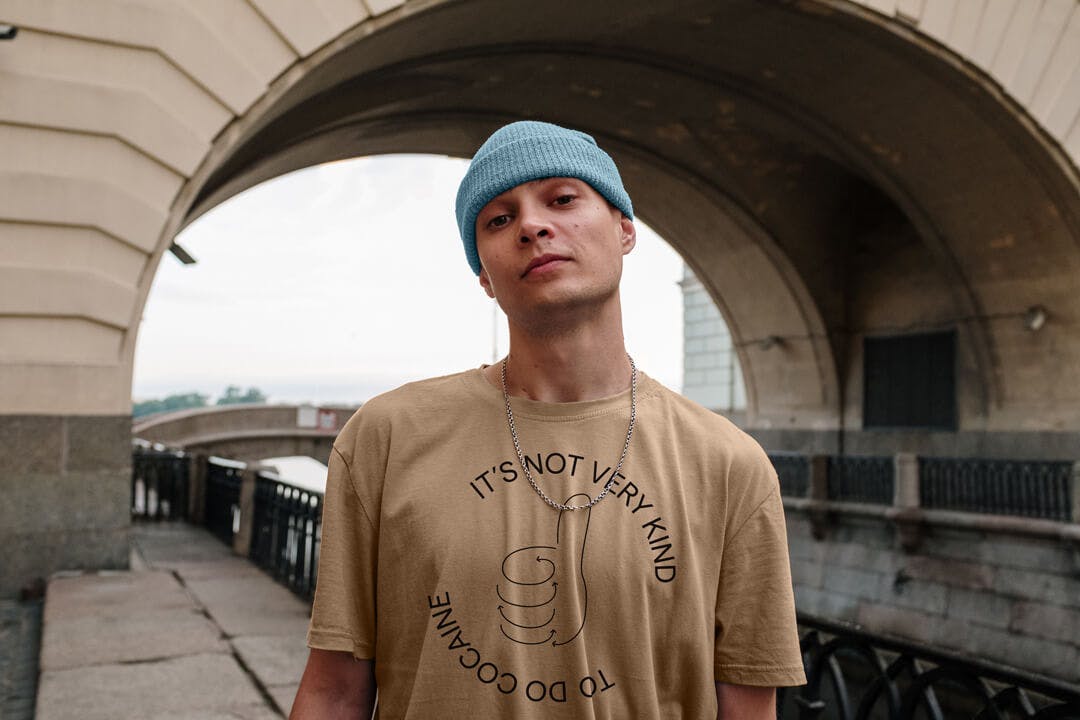 Debrand
This specific project is part of a greater mission and lives under a higher calling named Debrand. For more information on Debrand visit our home page or debrand.org. Debrand is Marfala's first venture in shifting our focus from being a contributing partner on creative endeavours to creating and designing our own visions and initiatives that can have a more direct impact on the world around us.
Debrand is an initiative founded to inspire, organize and influence change through the power of choice. The project begins with the utmost respect for our audience - for their taste, their awareness and their decisions - and believes that collective will can do great things. Through artful storytelling and transparent strategy, Debrand aims to promote thoughtfulness and accountability to create a more equitable and hopeful world.
If you're curious there is a lot more to understand about our agency led initiative, Debrand and Debrand Cocaine, but in an effort to keep this entry related to the creative work done by Marfala we've tried to concentrate on our ideation and vision in terms of identity and design. If you are interested and want to learn more about these initiatives, please visit debrand.org and debrandcocaine.com.