Home
A Flower in the Concrete
strategy & direction
marfala
graphic design
carlos tamara
daniel gaona
photography
marie noorbergen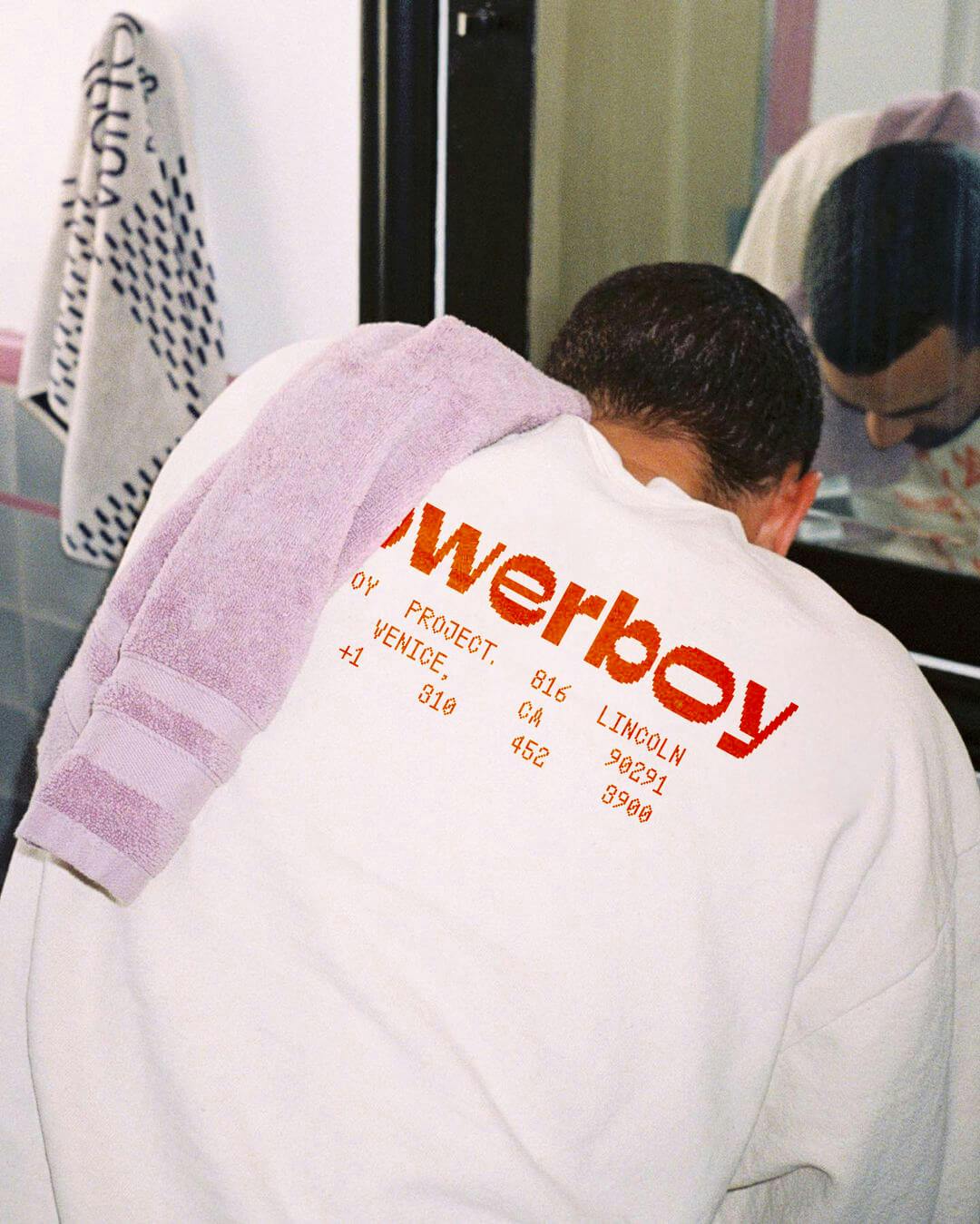 A Design Collaboration
Flowerboy came to us with a successful project on their hands. Seasoned creatives Sean Knibb and Stella Shirinda had opened up a small shop selling flowers, coffee, and small gifts in Venice Beach. What began as a cool place for an exchange of ideas and energy quickly grew into a neighborhood staple.  
Between the beautiful flowers and cool merch their following blossomed. Flowerboy came to us because, simply put, their visual identity had not kept pace with their success. We were asked to design an identity system that would maintain their casual and spontaneous spirit, while ensuring that their design team would be able to continue to play with the brand to create new products and inventive digital assets.
This was going to be an overarching identity that offered a glimpse into the Flowerboy Universe.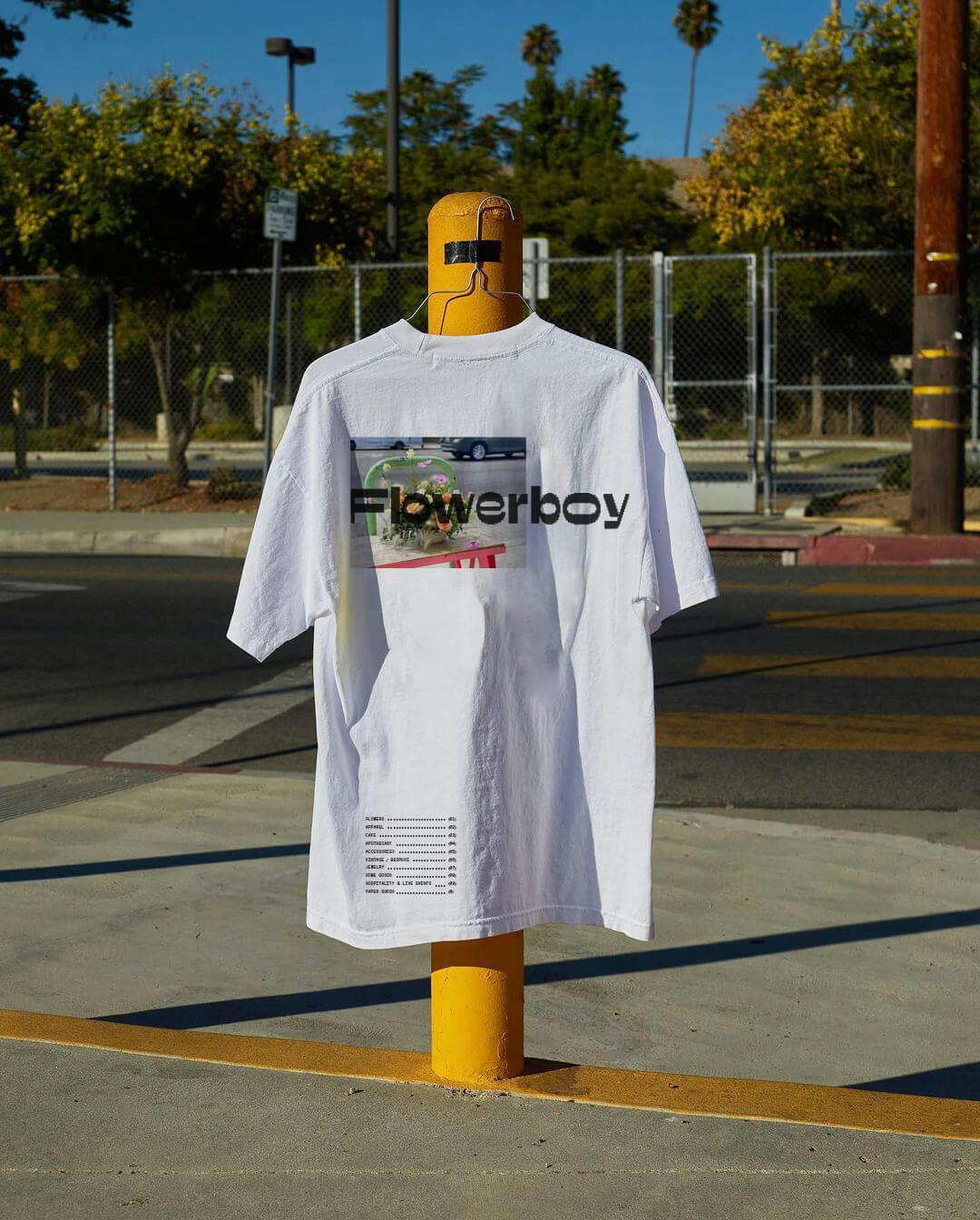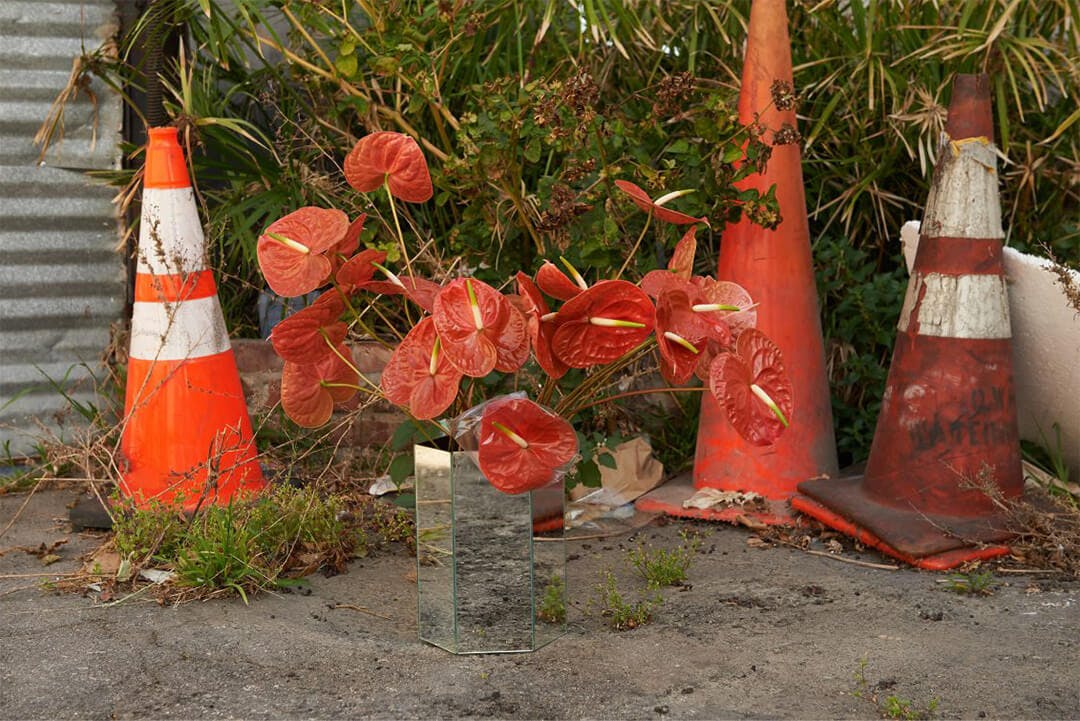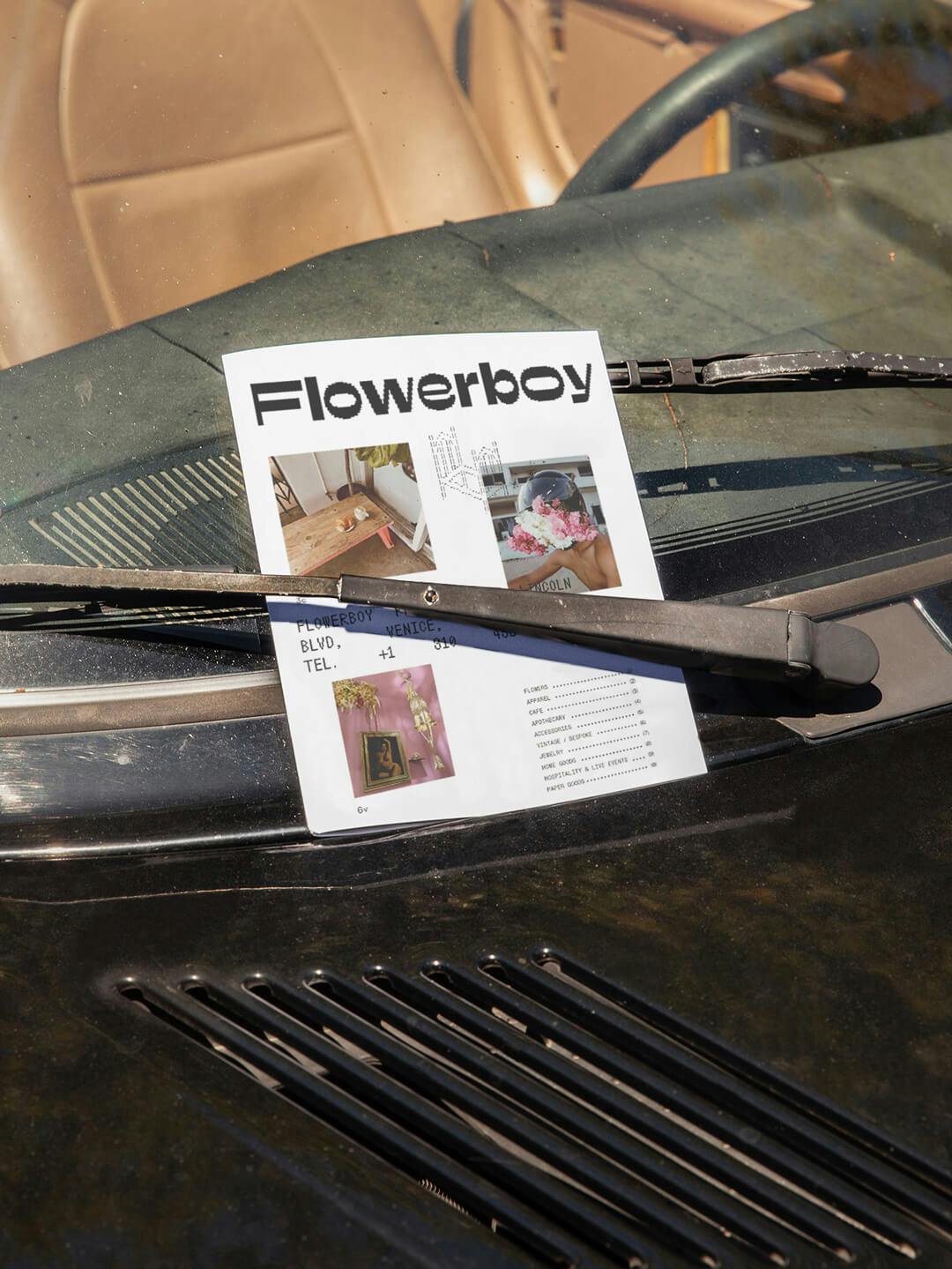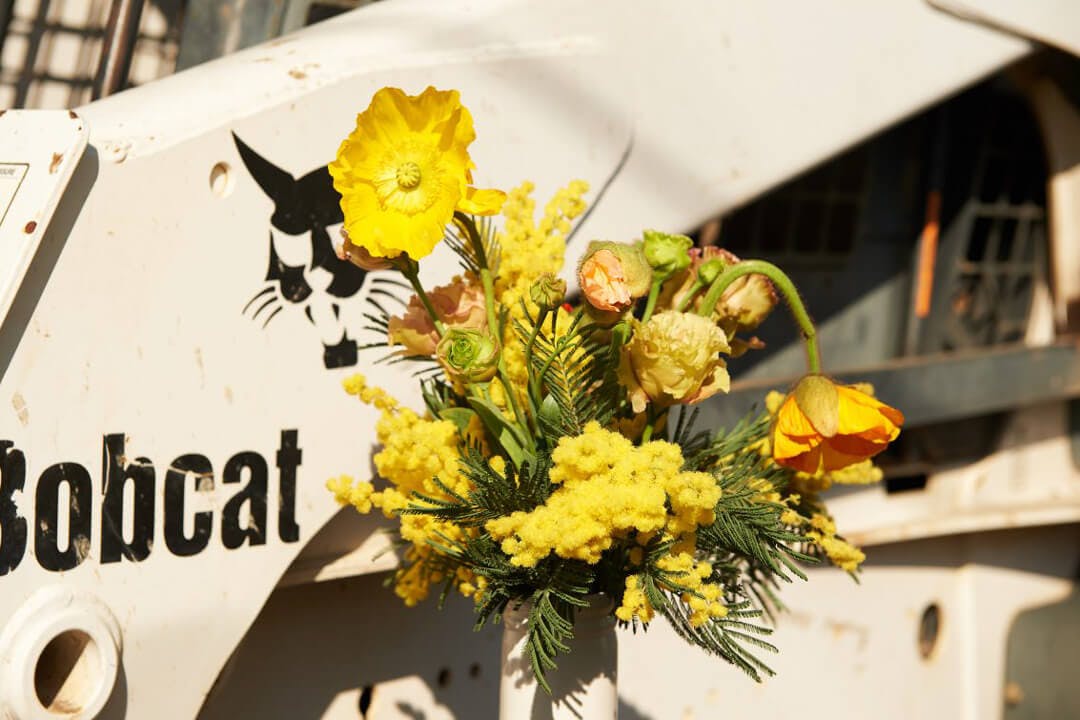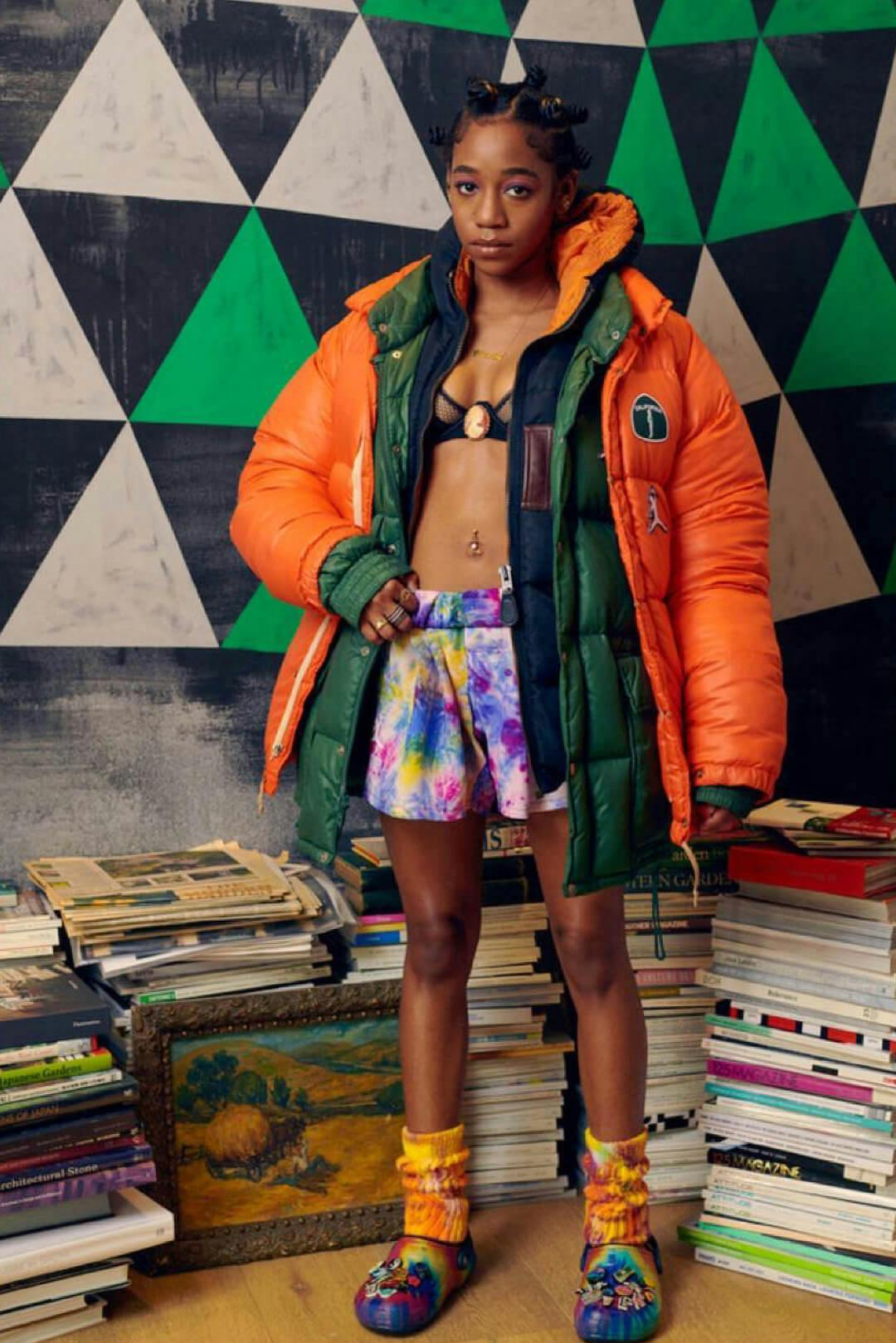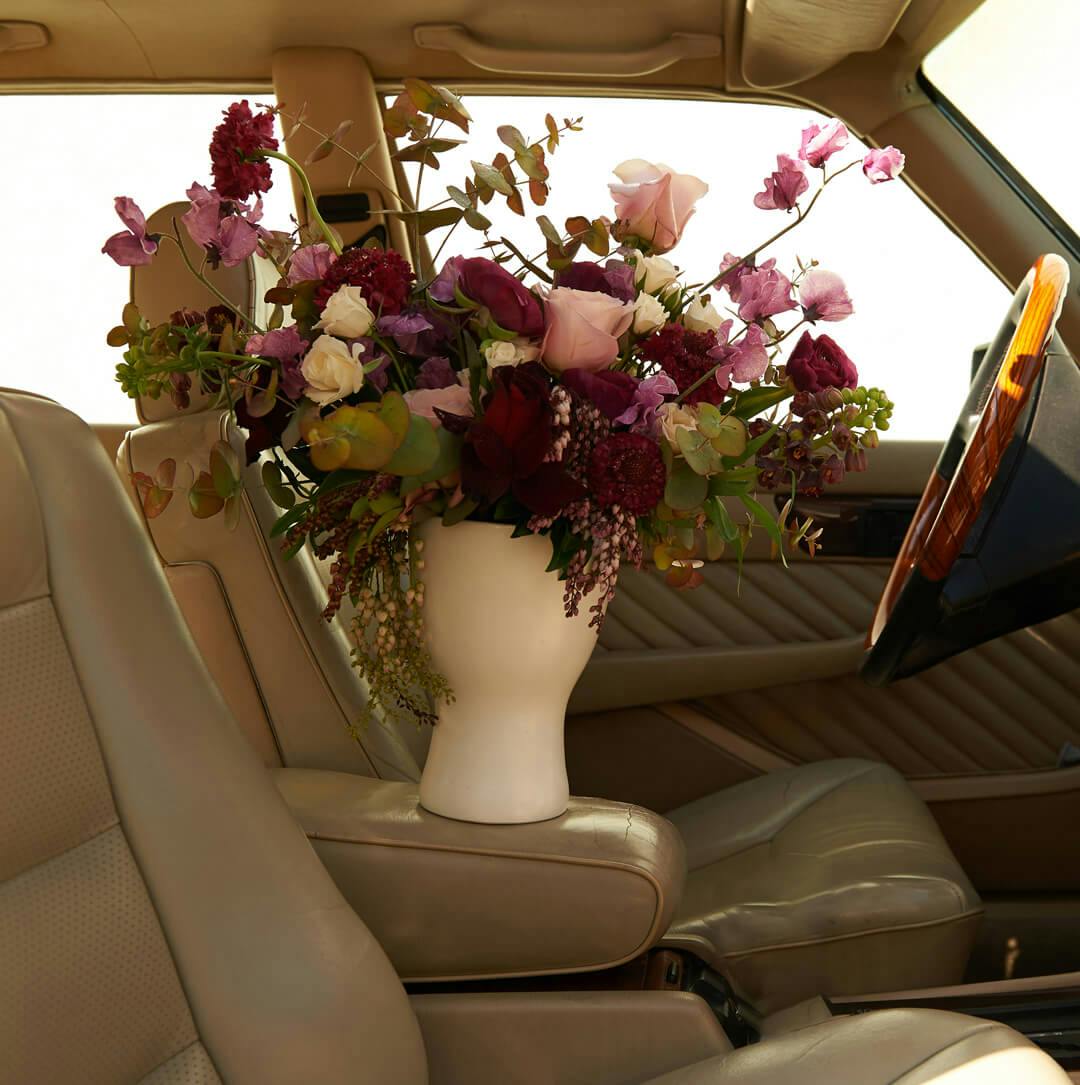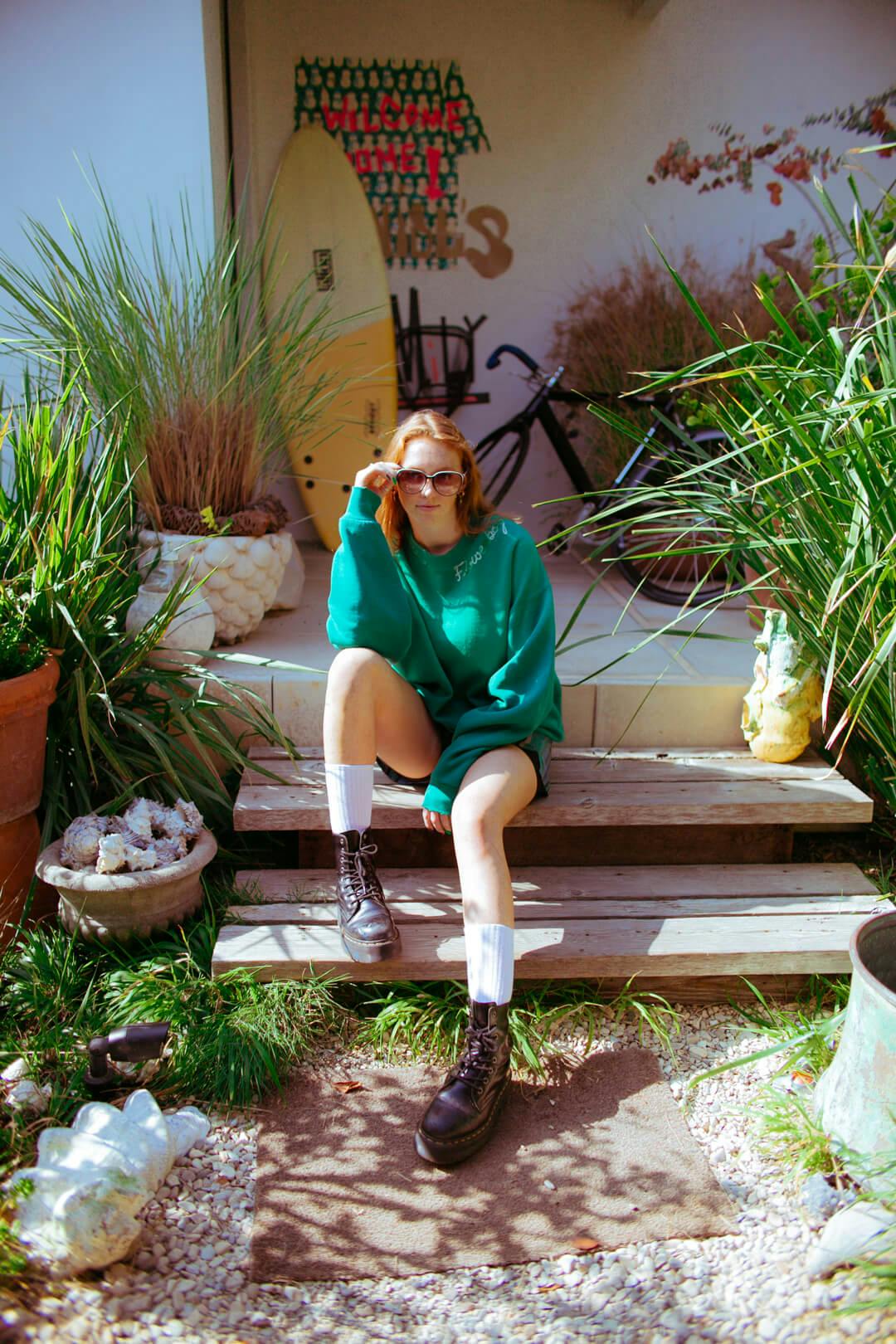 Flowers, Coffee & Gifts
Flowerboy is about the hyper-local. It's the flower that has taken hold in the concrete crack of your sidewalk. It's the ritual of everyday encounters, an unexpected gift for someone you love.
Sean had been inspired by the simplicity, openness and welcoming spirit of neighborhood bodegas while living in New York. This genesis partnered with the experimental nature of Stella's flower designs and the dualistic environment of Venice Beach – both urban and delicate in its nature – to give us the insight and the visual pillars we wanted the brand to stand on. 
The result is a playful and enticing brand design that weighs spontaneity over structure. It's fluid, open and dynamic, landing beautifully on all mediums - from the brand's cool storefront to the various merch they put out.
Marfala designed a graphic language that brings the spirit and handpicked essence of the store to the digital space - centered around a new logotype design for Flowerboy's beloved mark.
From Venice Beach to the Metaverse
Best of all, we were able to see how our work excited the Flowerboy team and created a solid foundation for them to experiment and invent as they began new projects. The shop is now both a physical and virtual store – they've been working with brilliant spatial and product designers and we can't wait for this new world they've made to go live.