Home
Design
---
Government of Colombia
Government of Colombia
Creative Direction
Marfala
Graphic Design
Carlos Tamara
Daniel Gaona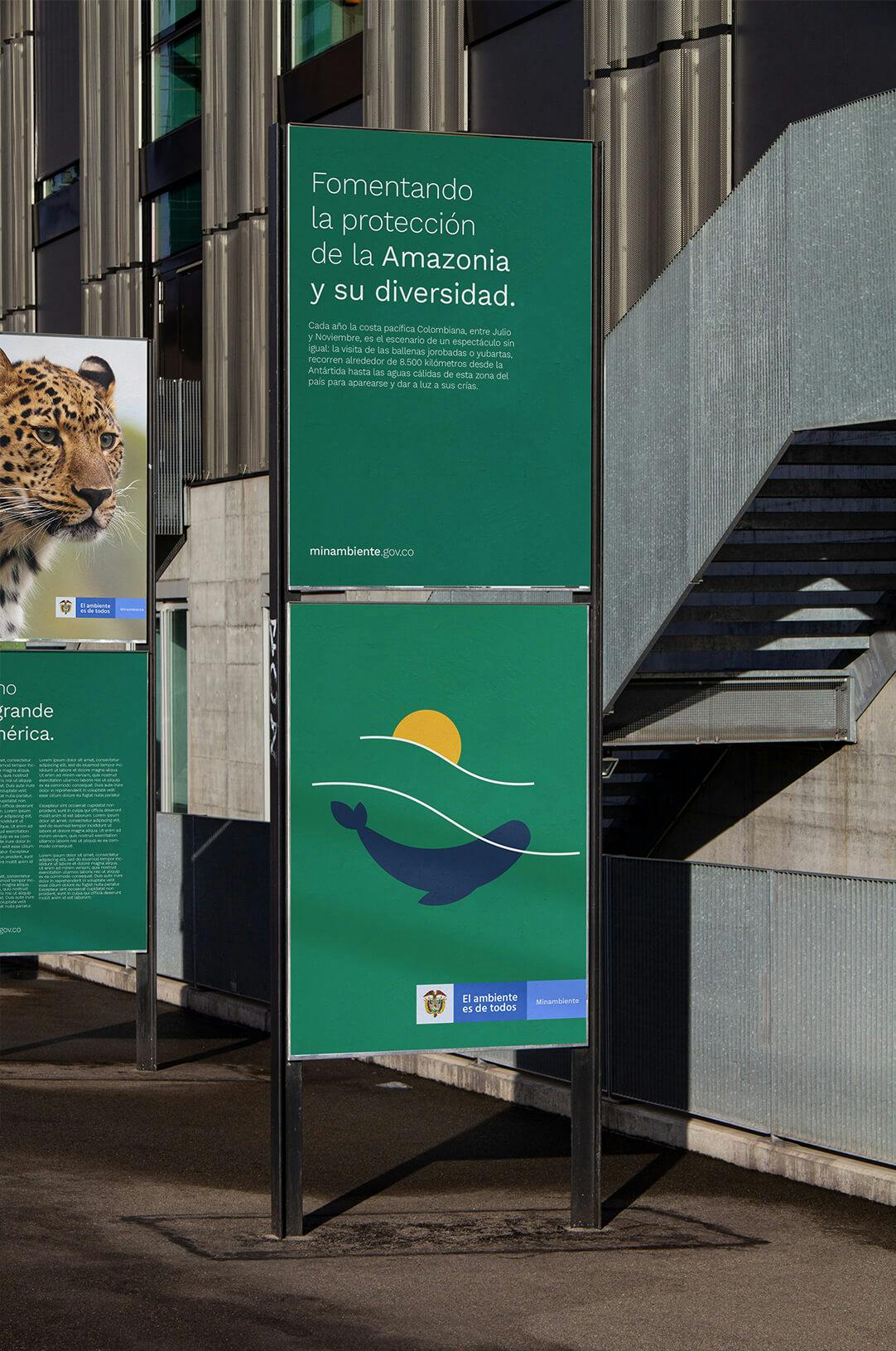 An Identity System for Colombia
If there is a type of organization that requires unification, simplicity and order in its identity system, it is the public organization. A coordinated and digestible brand strategy allows for the flow of transparency and trust between a nation and its citizens. It makes government accessible and provokes participation and innovation. 
Our challenge was to capture the Government's vision for Colombia into a graphic language that would not only create brand recognition but also recall. Understanding the journey other nations had gone through in similar processes was paramount to our work. Additionally we needed to understand the brand architecture behind the institution we were designing for. Our "one identity" strategy would be applied to more than 20 ministries and agencies and we needed simplicity and flexibility to ensure a smooth transition for more than 300 design and communication teams that would be executing our work into a transmedia strategy.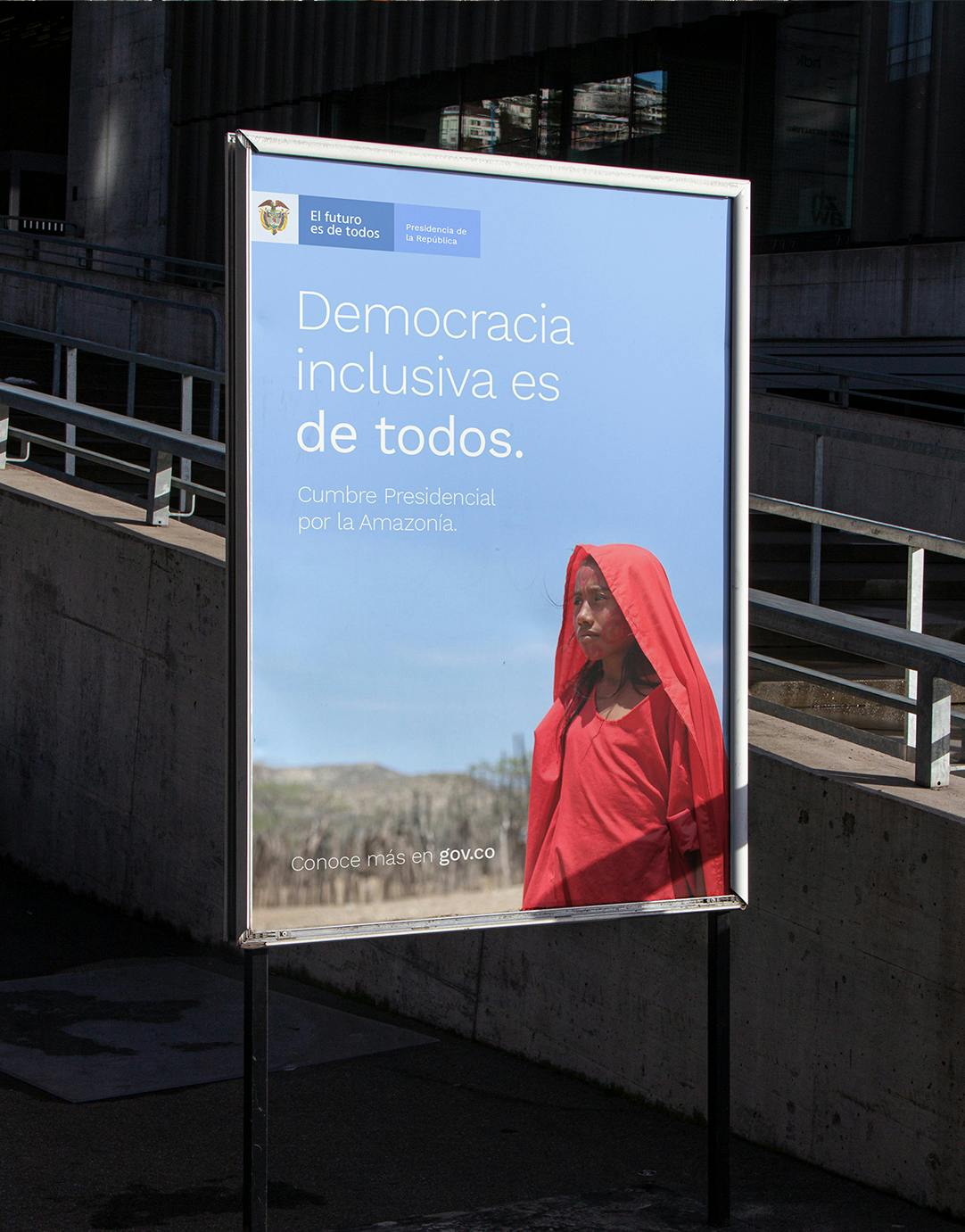 Liquid Identities
The system would live in a multiplatform transmedia reality. All brands today, including national symbols and identities are subject to this fact. It is important to note that it is no longer enough to define a corporate logo and color to establish a recognizable and differentiated brand. The contents and elements of the brand must coexist with other narratives and platforms outside the designed system. Elements such as the use of photography, illustrations, typography and art direction must all be simplified and handled in such a way that the brand seamlessly lives in every and all environments.
Colombia had, in its past, developed color codes and labels to address communication issues between agencies and ministries, but it had never truly been able to present itself as one unified government, working towards a common mission throughout all of its branches.