Home
Design
---
Living Skincare for Living Skin
Living Skincare for Living Skin
photography
JOSEFINA SANTOS
director of photography
ANDREA KINNERK
German-founded Amala is a brand that honors process. Every formula balances purity and rigor, as whole plant ingredients are ethically sourced from around the world then expertly engineered in Germany's pristine Alpine region. 
As part of their 2022 brand strategy, Amala asked Marfala to develop a visual campaign that would showcase the simplicity and efficacy of their products: living skincare, powered by pre+probiotics, on beautiful living skin.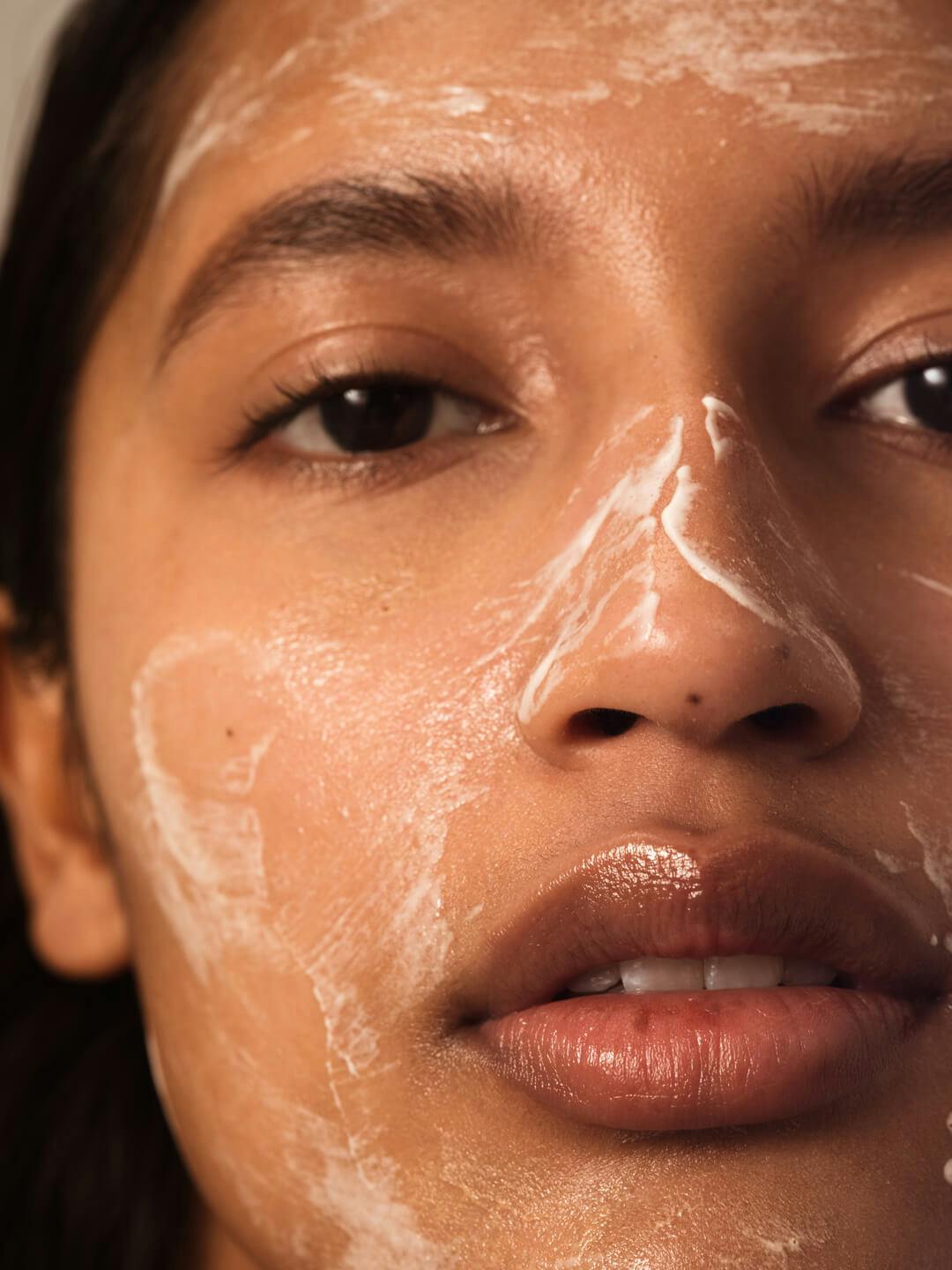 The art direction was inspired by the intimacy of early 19th century portraiture, delicate poses with tight crops set in natural daylight designed to reveal the unique imprint of living skin, imperfections and all. Through casting, we added a modern sensibility in a range of skin tones and ages that reinforces the far reaching efficacy of the Amala offering. The color story reflects the subtle and harmonious hues of a spa aesthetic, an important touchpoint of the brand story. 
The project offered us an opportunity to collaborate with photographer Josefina Santos and DP Andrea Kinnerk on the final execution of concept and vision which resulted in a beautiful series of shots and a short brand video that communicates old world elegance with modern, polished style.