Home
The Writers' Room
strategy & direction
Marfala
graphic design
Carlos Tamara
Daniel Gaona
A Pool of Talent
The Writer's Room is a creative collective writing commercial scripts, treatments, and original content directly for agencies. They are a pool of talent filling a niche in the market by bringing excellence and narrative structure to commercial projects. The agency works with writers across six continents in a range of languages and styles, and prides itself as being an industry expert with an eye for young talent.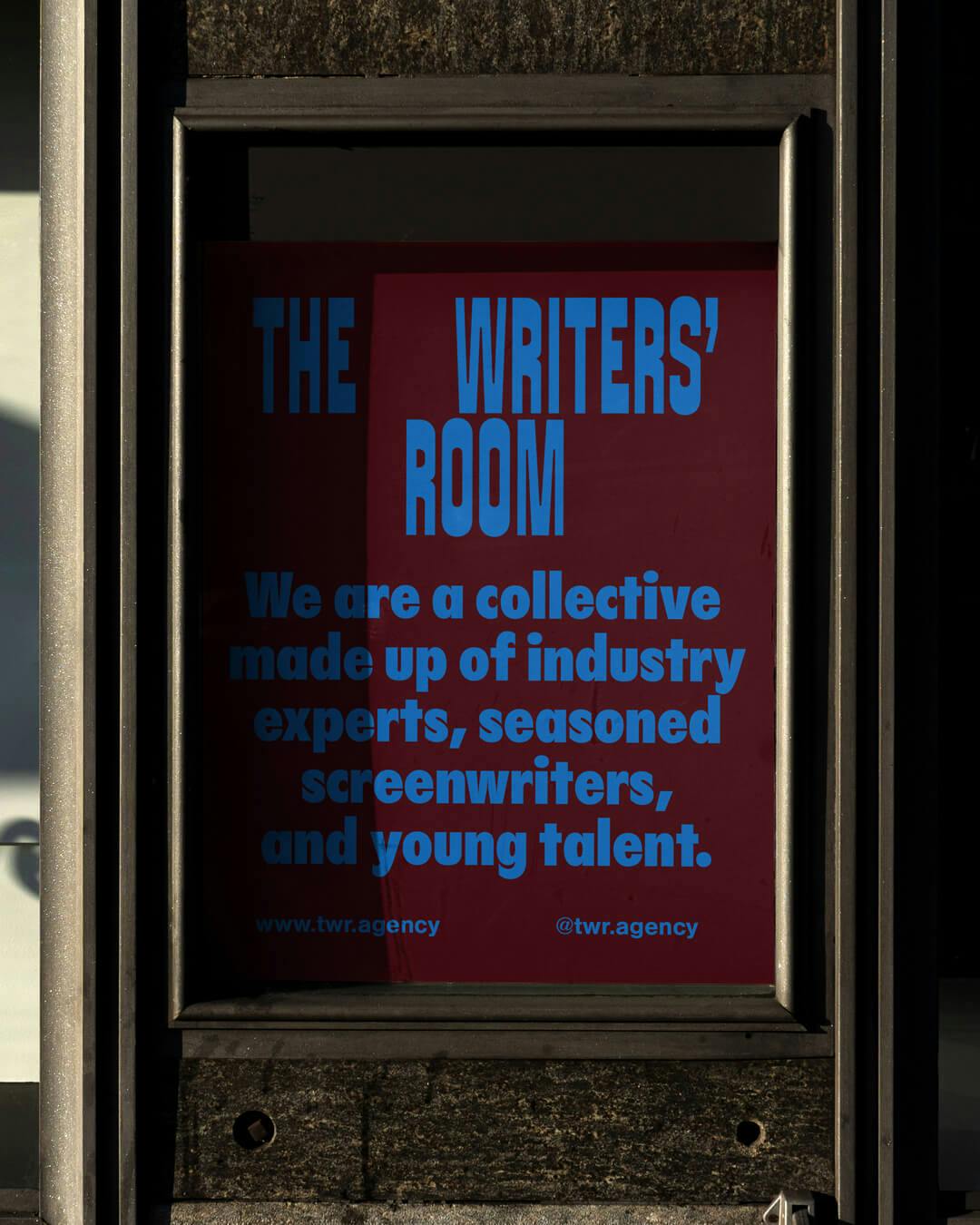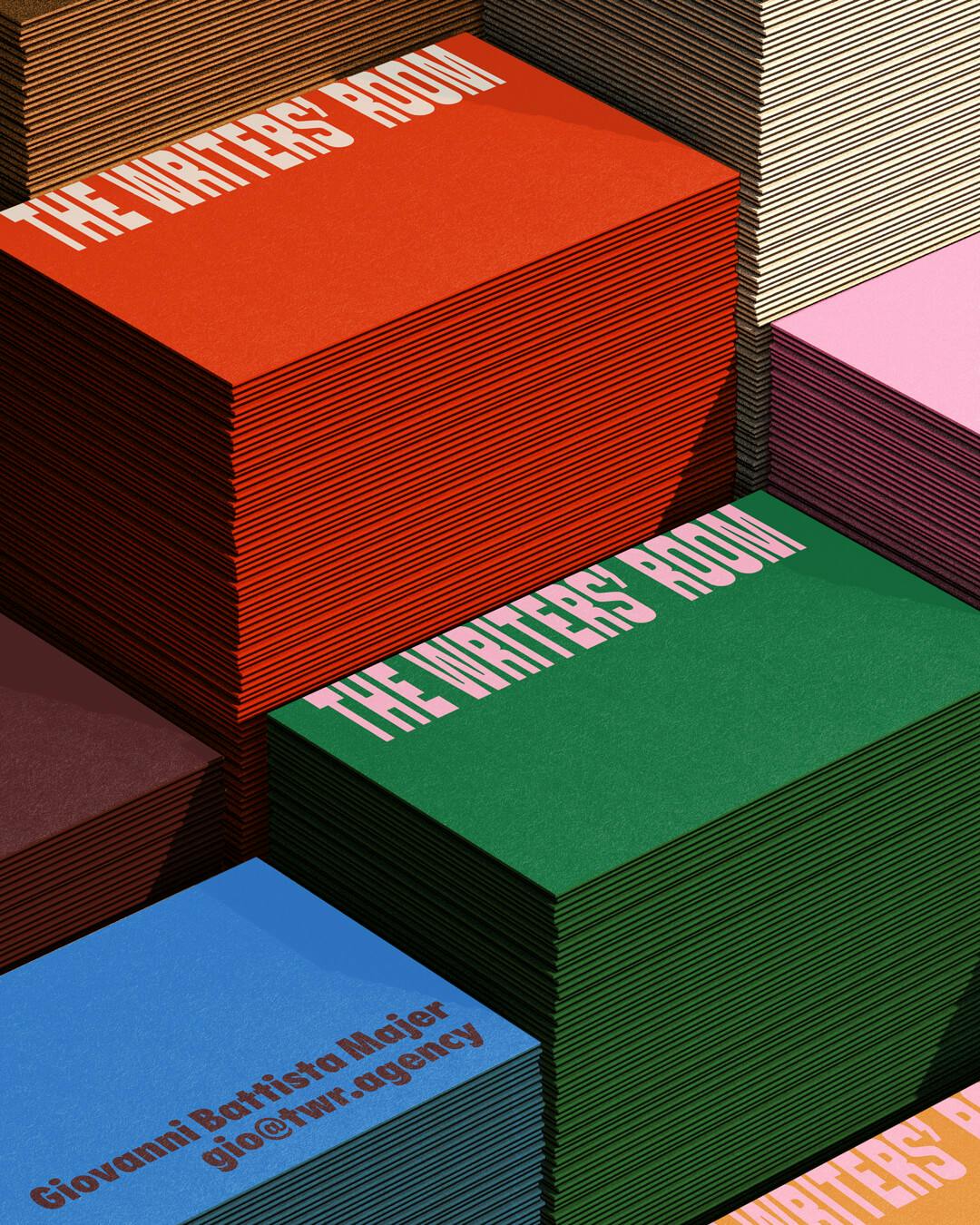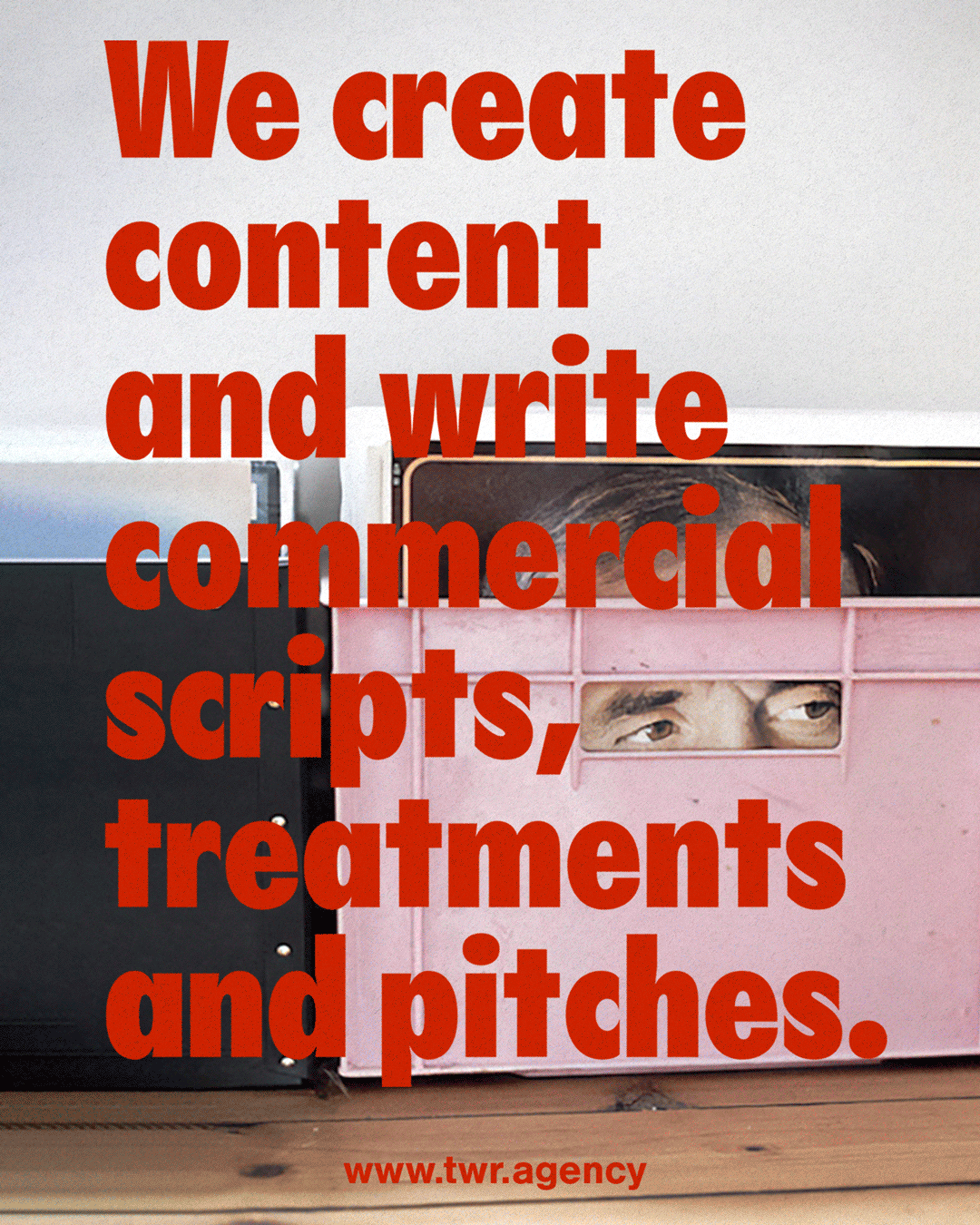 The Word as Exemplar
Marfala collaborated closely with founder Giovanni Battista Majer, a seasoned writer based in Milan to design an identity system that would represent the precision and influence of the written word. 
Drawing inspiration from an era where brands were symbolized by iconic wordmarks powerful enough to stand on their own, we focused our work on the nuances and typographical choices of the name. Our design began with a distinct logotype and an emphasis on a responsive placement structure that balances vibrancy with subtly. The wordmark and layout is supported by a strong complimentary typeface and a richer, digital-first color palette — striking a balance between nostalgic cues and contemporary intentions.
The result is a brand that honors the word as exemplar while capturing the singular energy of a writer's room - collaborative, dynamic and inspired.